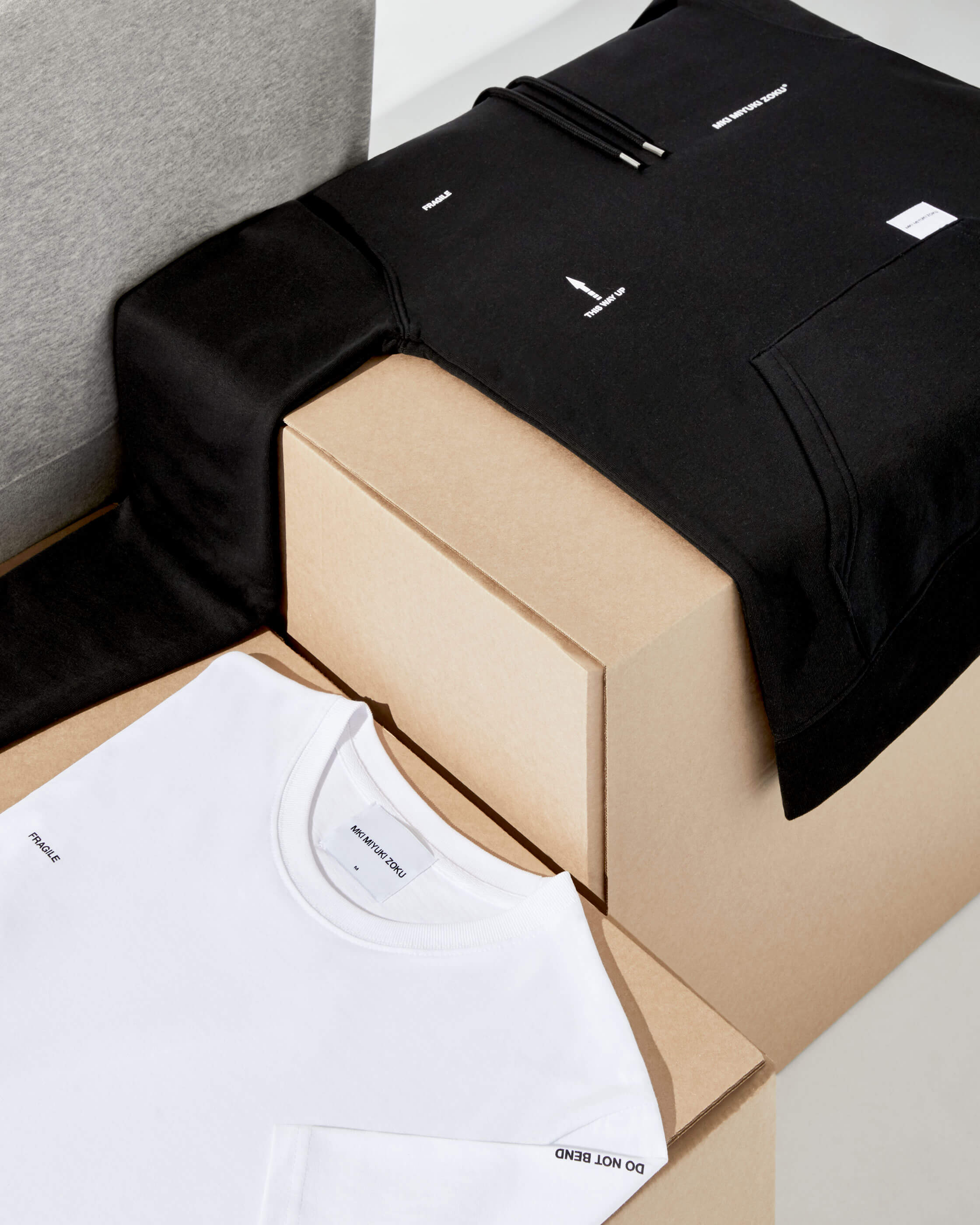 ORDERING
If your order has not arrived by the date you were expecting, please check the following.
Have you received your tracking details from our courier DPD? These are sent after your order has shipped, please ensure your junk and spam folders have been checked incase this email has been filtered into there.
Please ensure your delivery address and contact details were correct at the time of ordering, you can check these details in your MKI Store account by logging in or in your order confirmation email.
Our courier will contact you by email, text or will leave a delivery card if your delivery has been unsuccessful, please check if the courier has tried to contact you regarding your delivery.
Please also ensure no one residing at your address or one of your neighbours has taken receipt of your parcel. 
After checking these points, if you are unable to locate your parcel, please contact our Customer Service team with your order number and we will be happy to assist you further.
If you wish to amend or cancel an order, you should contact our Customer Service team at the earliest opportunity, and we will endeavour to honour any changes. 
Please be advised that due to the speed at which our Warehouse team work, we are unable to guarantee that an order can be cancelled or amended once it is being processed.
If an order has already been shipped, we will not be able to amend any details regarding your order.
UK
For UK orders, we use a DPD next day service. If your order is placed on Monday – Friday before 2pm the estimated delivery date will be the next working day. If your order is placed after 2pm, it will not be processed until the next working day. For example, if you place your order on Tuesday after 2pm, the order will be processed on Wednesday with expected delivery on Thursday. If you place your order on a Friday after 2pm, it will not be processed until the following Monday, with expected delivery on Tuesday.
INTERNATIONAL
EUROPE
For orders to countries in Europe, we ship using the DPD Classic Service, this is estimated to arrive 3-5 working days after your order has been processed.
REST OF WORLD
For orders shipped to USA, Australia, and the rest of the world we use the DPD Air Classic service, with an estimated delivery time of 8-10 working days after your order has been processed.
 For more accurate information, you're welcome to contact our customer service team here who can provide specific information based on the destination country with estimated delivery dates. 
Customs and import fees are not applicable to UK orders.
If your shipping destination is in Europe, USA, Australia, or the rest of the world your order will be subject to customs and import fees.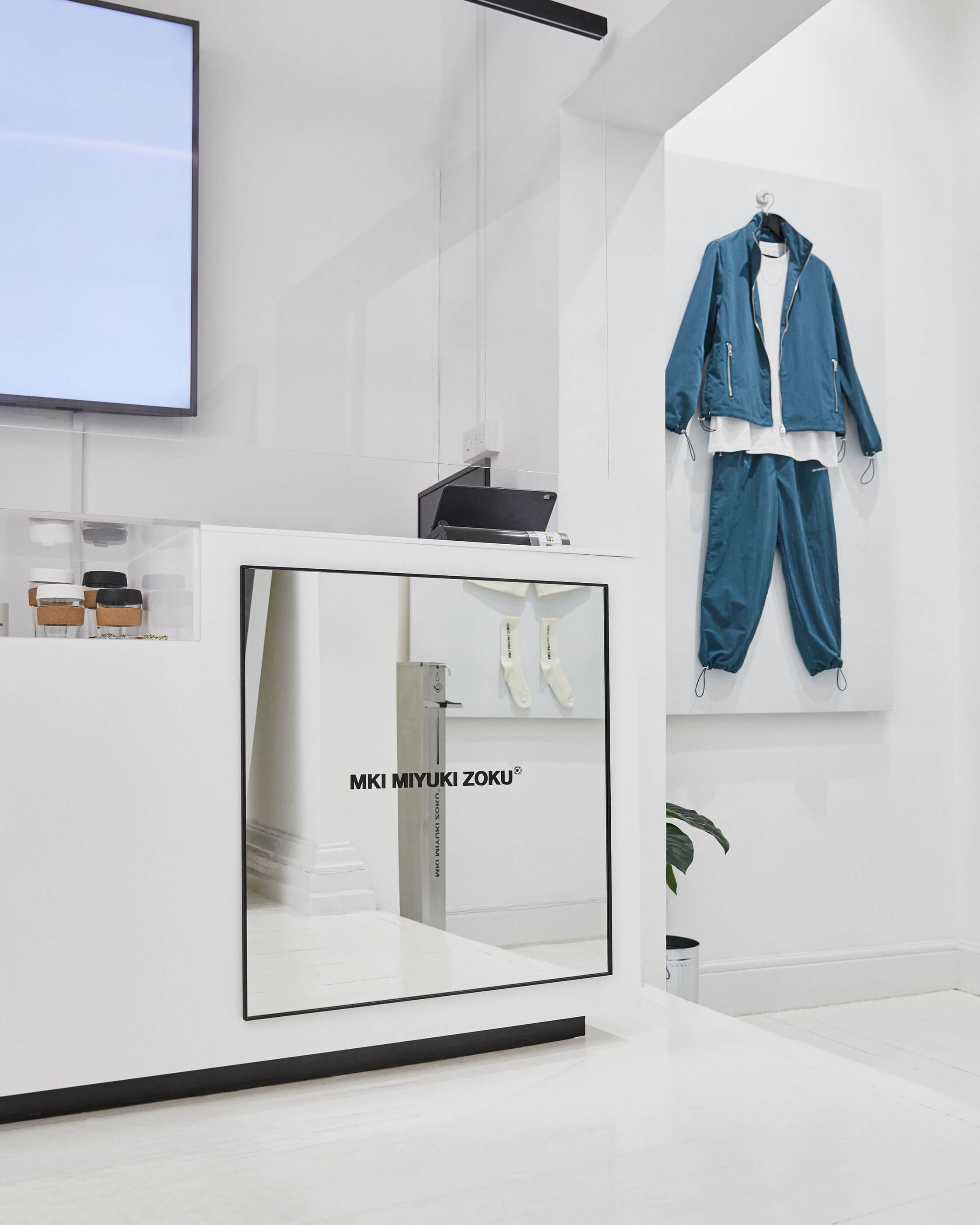 PAYMENTS
We accept the following methods of payment:
- Visa
- Mastercard
- Klarna
- Clearpay
- PayPal
- Google Pay
- Apple Pay
- Discover
- Union Pay
- Maestro
How to use Klarna:
- Order now and pay up to 30 days later.
- Try on and then decide what you want to keep and pay for.
- Select 'Pay later with Klarna' at the checkout with one click and no payment details needed. Your order will be dispatched and you will receive an email letting you know how to pay.
Why use Klarna?
- Never miss a drop again, select Klarna at checkout and pay after delivery.
- Klarna lets you try before you buy, and you only pay for what you keep.
- Pay 30 days after you order has been shipped.
Am I eligible to use Klarna?
- You must be at least 18 years old
- A UK bank account
- A UK residential address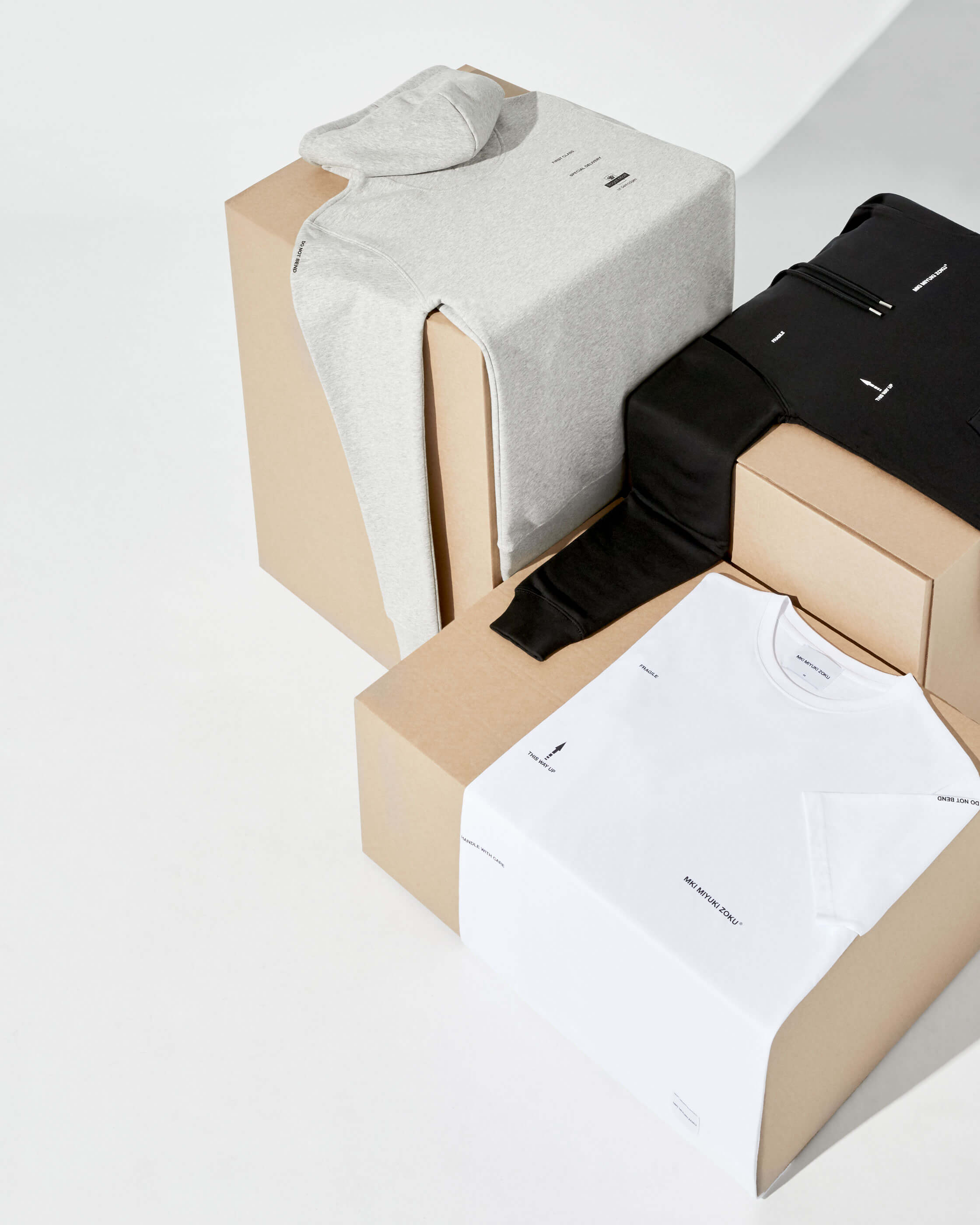 RETURNS
Should you wish to make a return you can do so by visiting our returns centre here within 14 days of receiving your order to be entitled to an exchange or refund. 

All items returned must be unworn and in a perfect re-sellable condition.

Please ensure the item(s) are well packaged to prevent any damage during transit. We cannot be responsible for any returned items until they have been received at our premises. 
Unfortunately, your original postage charge will not be refunded by us when you are making a return as this covers the initial cost of shipping your order.
You're welcome to exchange your item by submitting a request via returns centre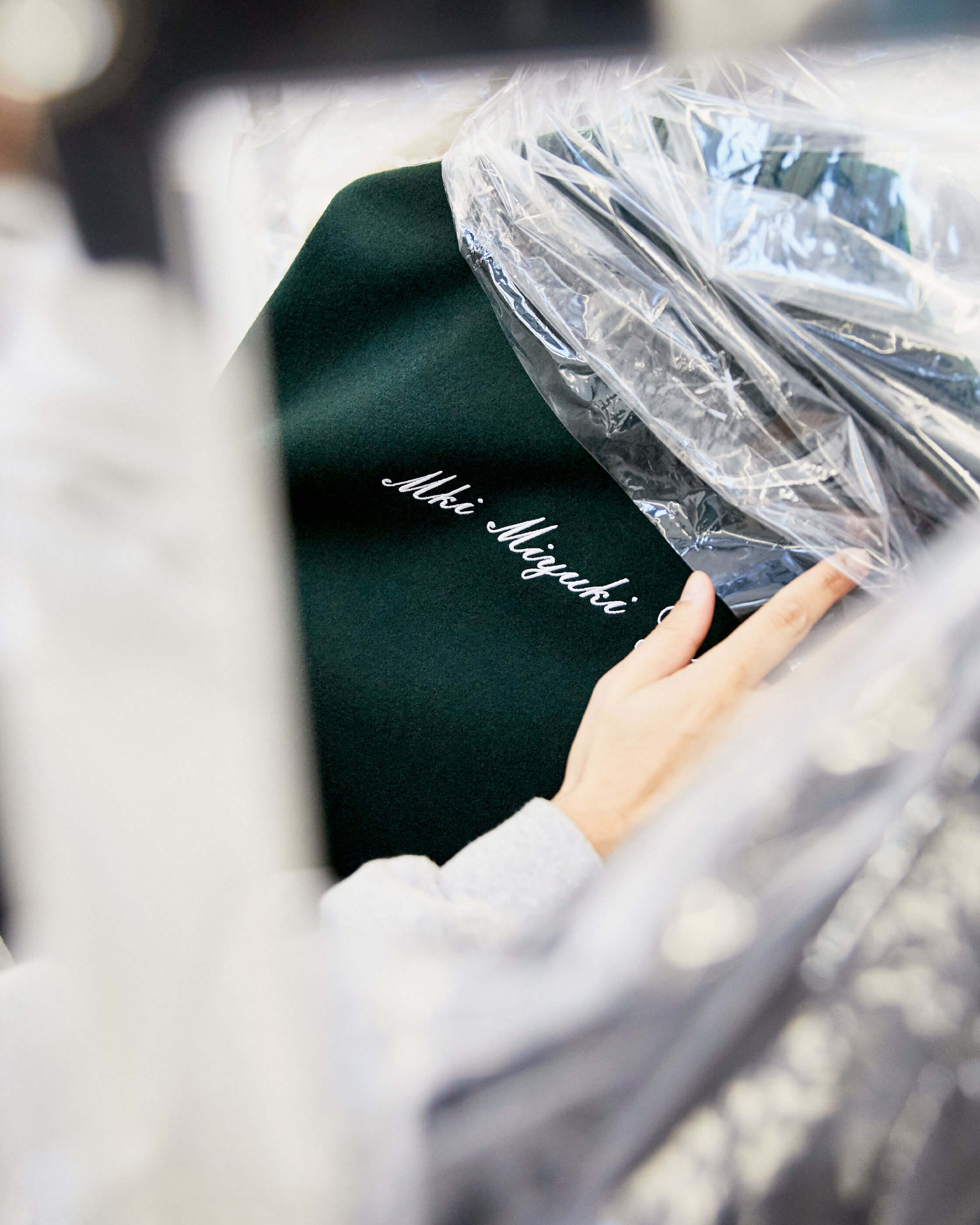 PRODUCTS
Most of our products are designed to fit true to size, but you can find size guides for each product on the product page for more accurate sizing information.
If an item is an oversized fit, we would advise to stick with your usual sizing so the item fits true to design, although you may wish to size down to suit your preference.
Please contact our customer service team here if you need any advice or assistance regarding sizing.
You can sign up to our mailing list here to receive exclusive access to our new collections and receive notifications regarding drop dates.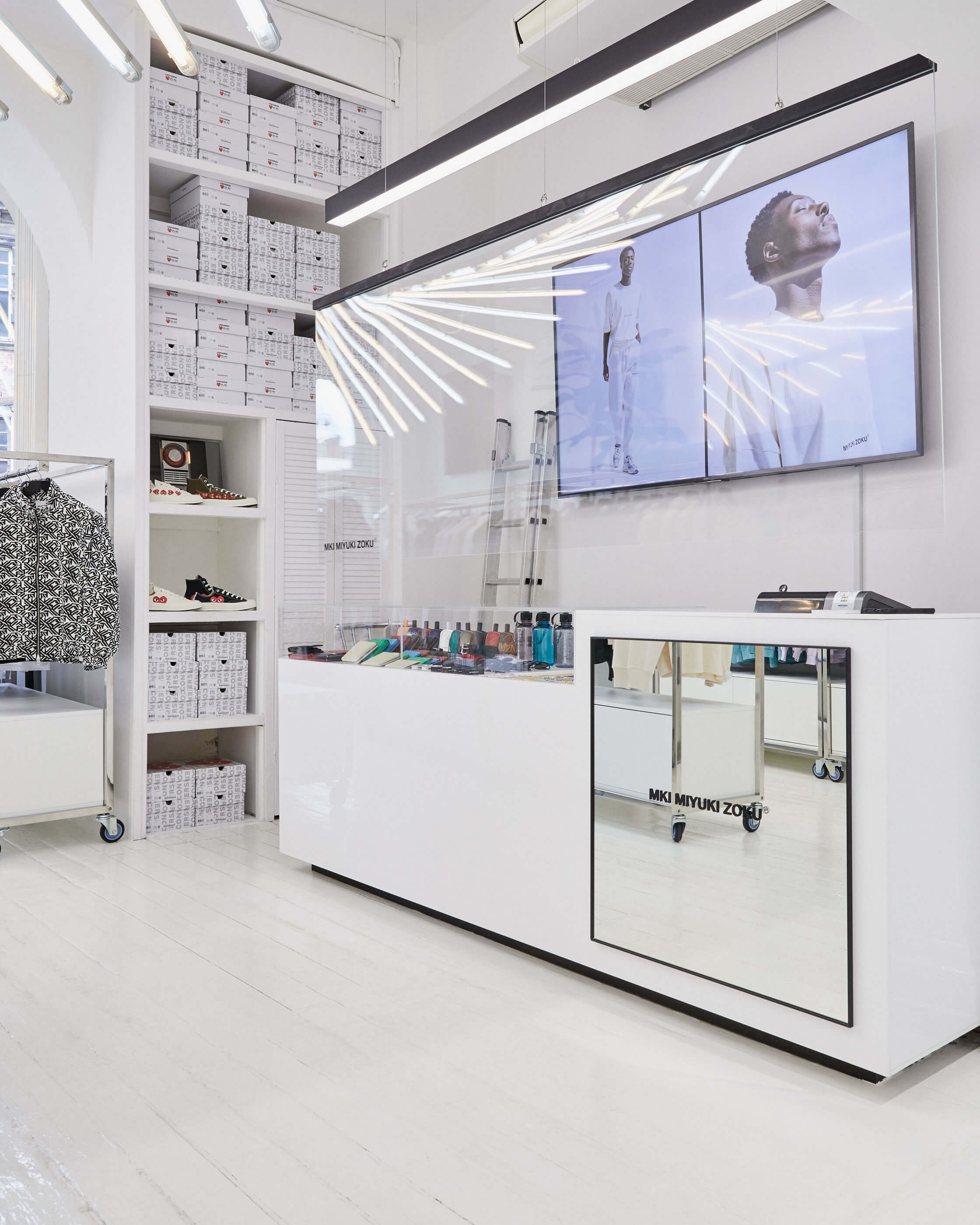 STORE
You can find our flagship store in the Leeds Corn Exchange.
Mki Store, Unit C4, Corn Exchange, Leeds, LS1 7BR
MON - SAT / 10AM - 6PM
SUN / 10:30AM - 4:30PM
Bank holiday hours may very